Join us on April 20th, 2019 and snag a custom deal (and a sticker) ON TOP of our amazing 420 deal – 30% OFF EVERYTHING – flower, concentrates, pre-rolls, edibles, apparel, and paraphernalia ALL DAY.
Featuring a GIANT 84-inch Wheel of Cannabis at our Downtown location and a GIANT 6-foot Plinko board at our Dimond location, you could win any of our selection of great deals on products, giveaways, or on of over $2,000 in gift cards to local businesses!
Play to WIN on 4/20!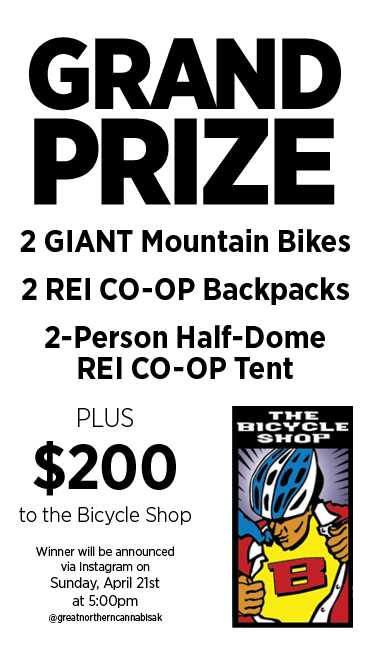 See below for more information. Page in Progress. Please check back later for more information or any updates, cancellations, or exciting news.