FULL SPECTRUM CANNABIS OIL & CBD INFUSED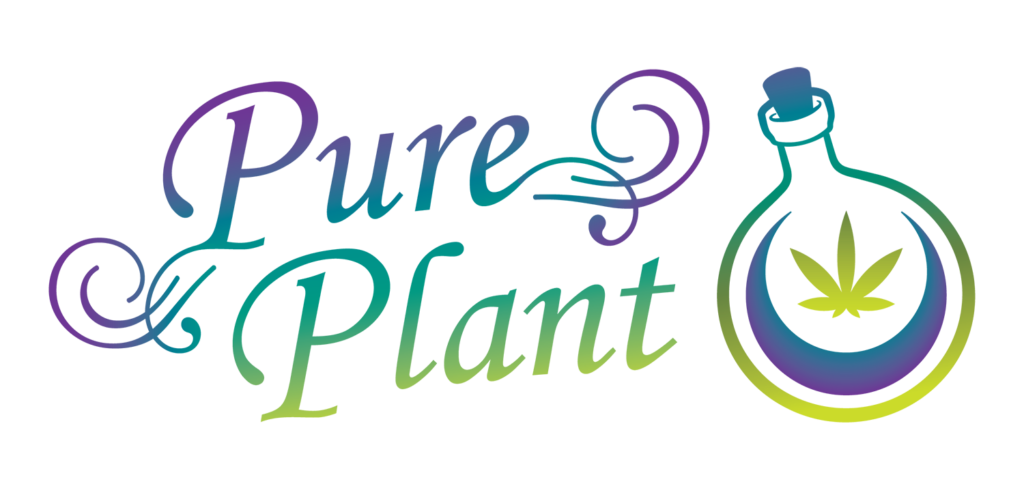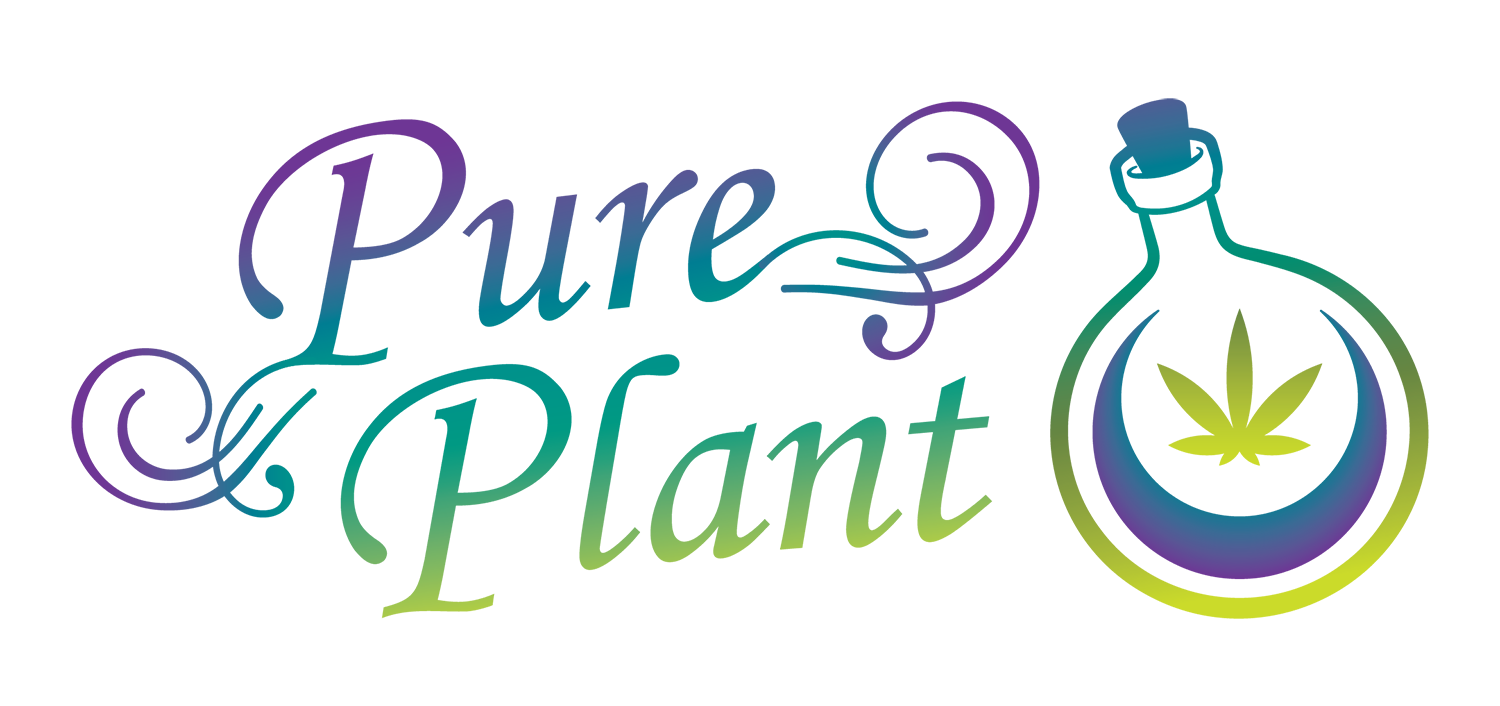 Infuse your spa day with products that will make you GLOW! Great Northern Cannabis & Pure Plant are proud to present our lineup of beauty products featuring a balanced dose of whole-plant, Full Spectrum Cannabis Oil and CBD.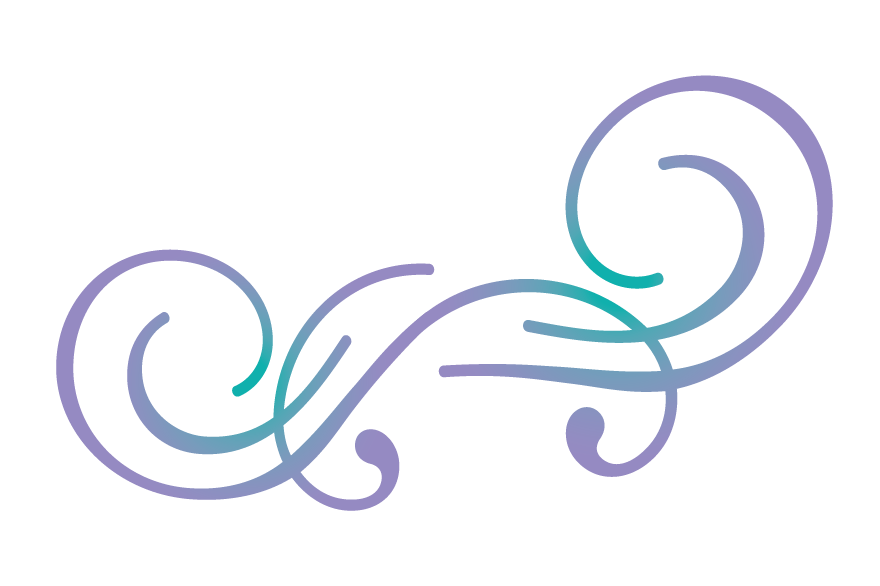 GREATER RESTORATION
BATH BOMBS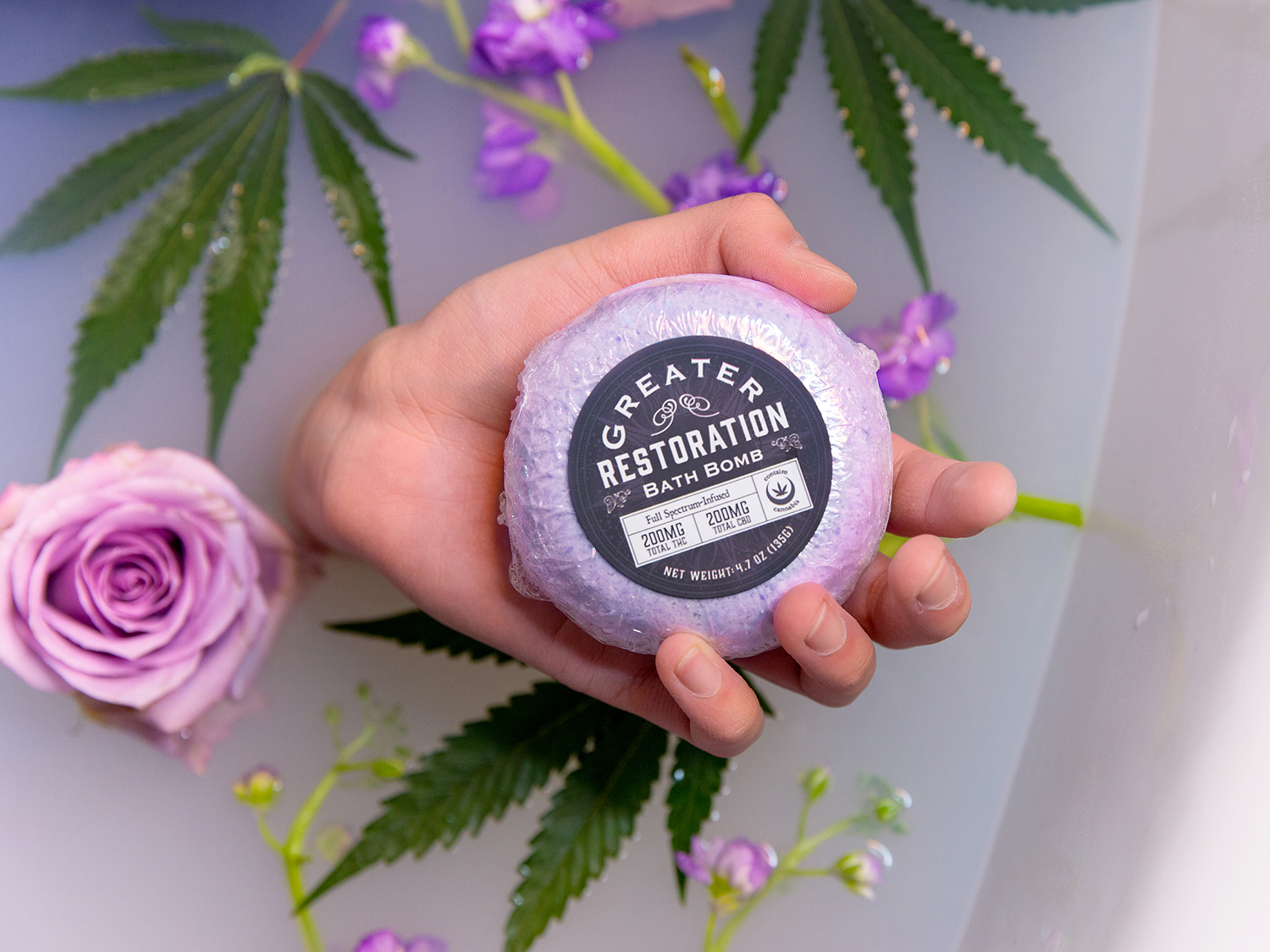 Soak in bliss with Greater Restoration Bath Bombs from Pure Plant – available in 100mg or 200mg 1:1 THC:CBD infused bath bombs, featuring Full Spectrum Cannabis Oil and all natural ingredients for a fizzy bathing experience you're sure to enjoy!
WINNER BEST TOPICAL CBD
2021 ALASKA LEAF BOWL
Rose for Purification
Lavender for Tension Release
Mountain Rain for Refreshing Clarity
Soothing Aloe & Green Tea for Revitalization
Warm Vanilla Sugar for Comfort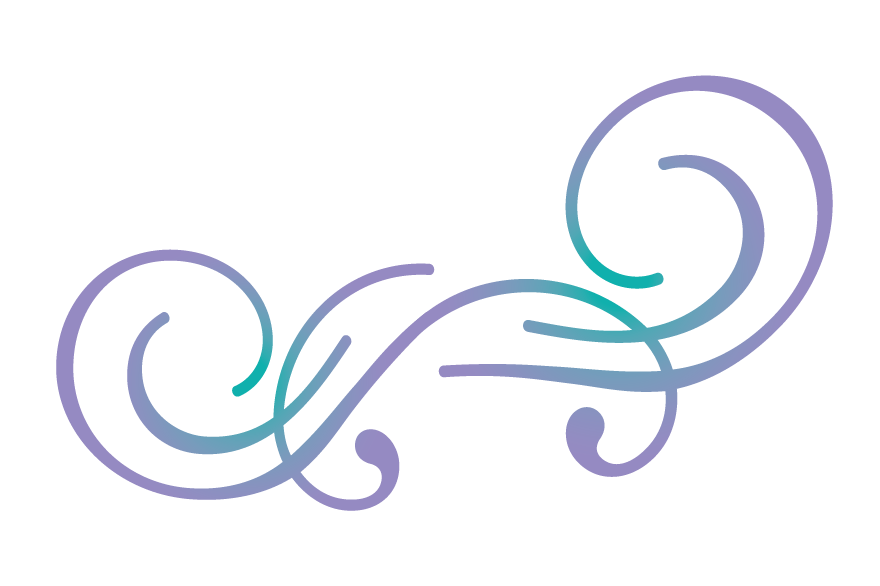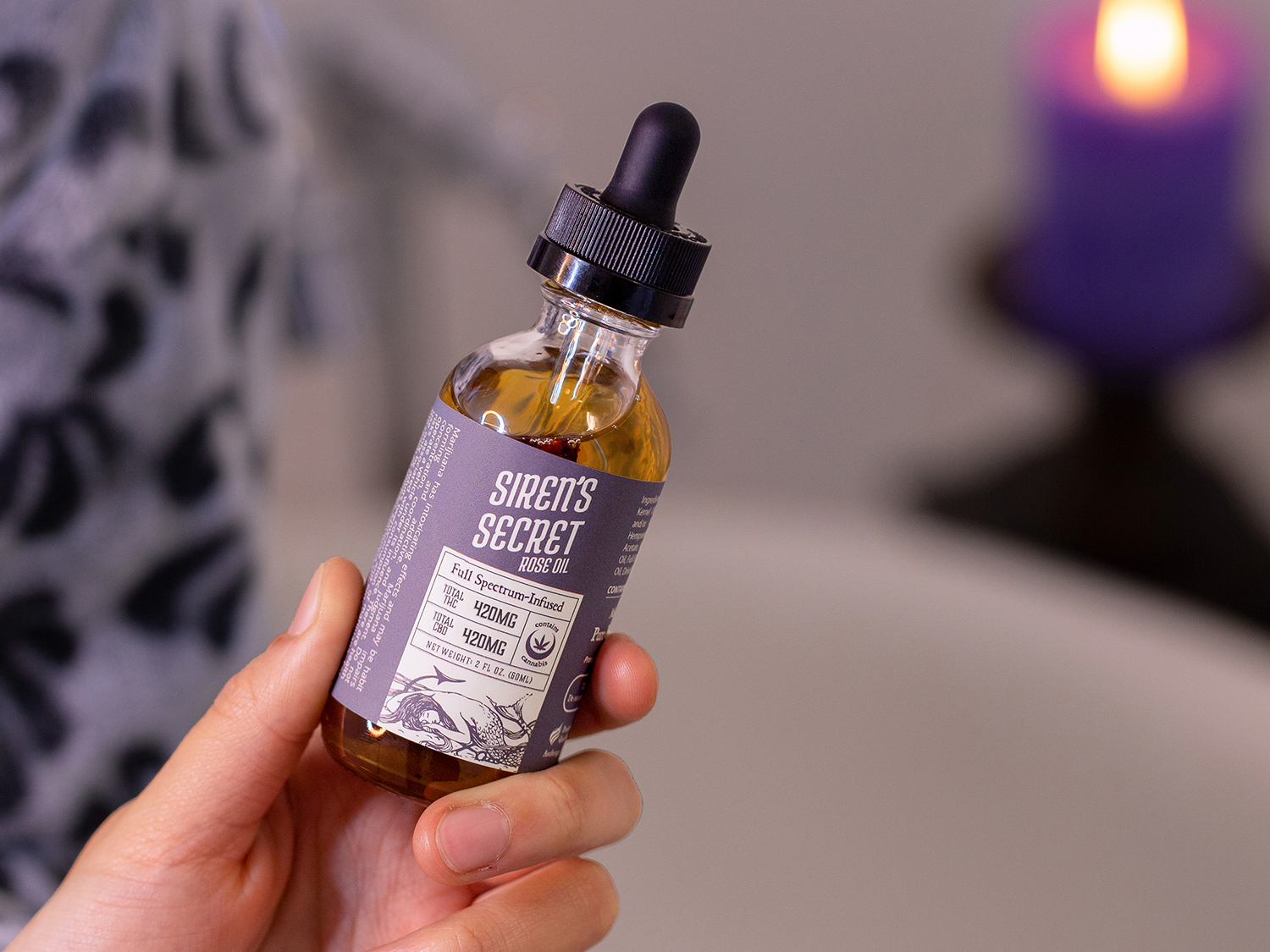 AVAILABLE NOW
DESCRIPTION COMING SOON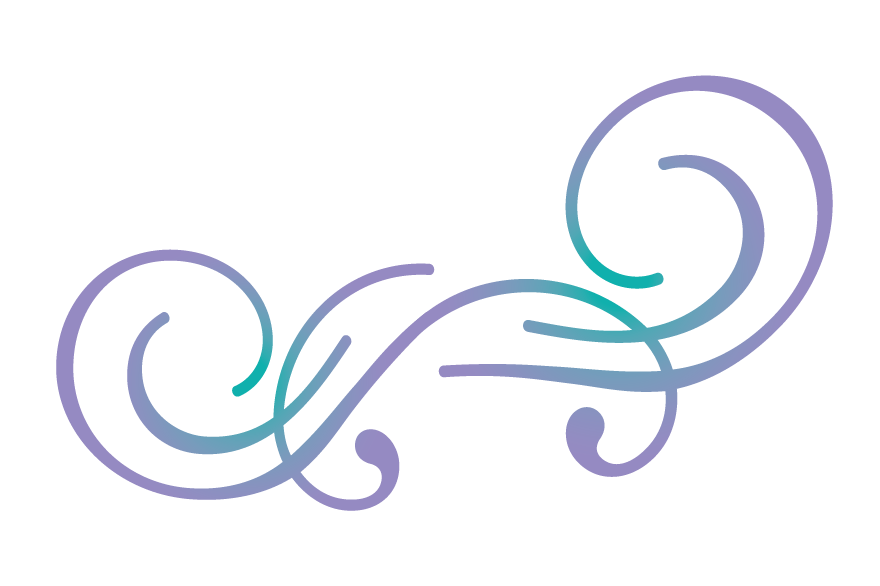 REVIVIFY SUGAR & COFFEE SCRUB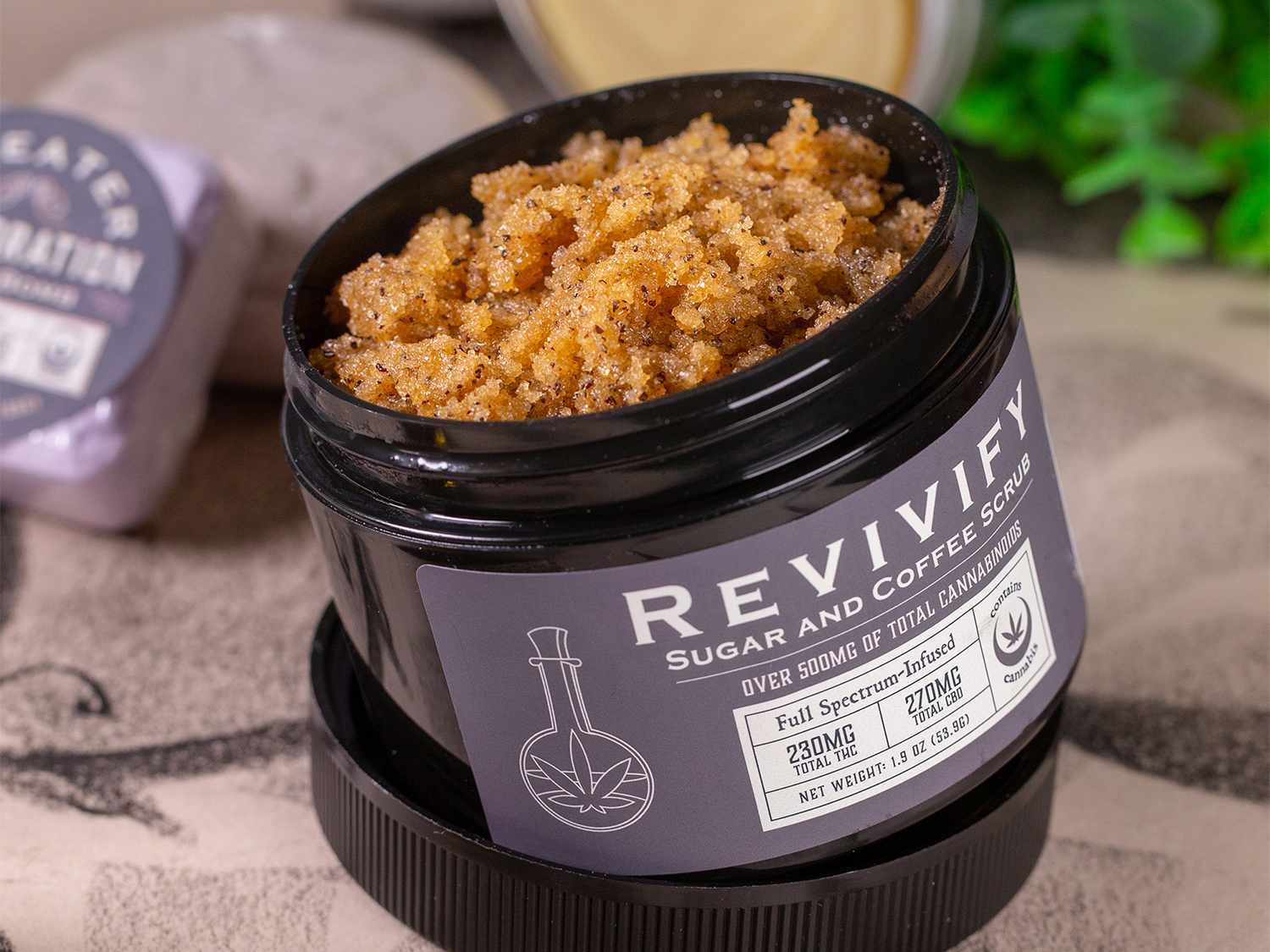 Tame and exfoliate that dry Alaskan skin with this in-shower body scrub! Made with Full Spectrum Cannabis Oil, CBD, and all natural ingredients, this revitalizing scrub features coffee and raw sugar to buff dead skin cells away, tighten skin, and reduce the appearance of fine lines and cellulite – all while simultaneously hydrating your skin with moisturizing coconut and olive oils.
Pure Plant's 1:1 Sugar & Coffee Scrub is crafted to provide a deep cleanse to your body's largest organ – allowing your skin to fully absorb the benefits of the whole-plant extract and CBD, triggering the Entourage Effect for an enhanced therapeutic experience.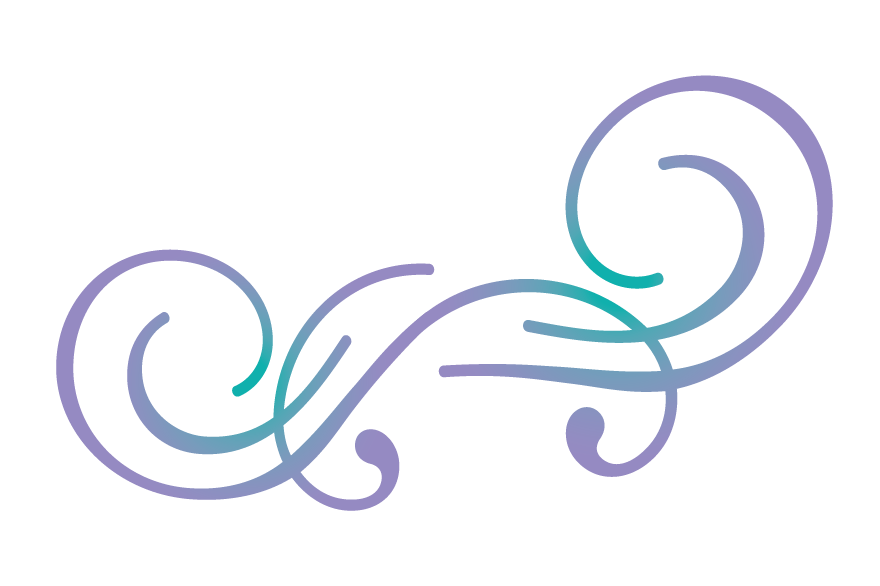 AVAILABLE NOW
DESCRIPTION COMING SOON