Great Northern is proud to present our lineup of Full Spectrum Cannabis Oil products, extracted with love from our in-house strains!
What is Full Spectrum Cannabis Oil?
Full Spectrum Cannabis Oil is a concentrate crafted with a holistic extraction process – with a main goal of preserving the natural benefits of the whole cannabis plant, emphasizing on the broad spectrum of cannabinoids, terpenes, and chlorophyll. Extracted with organic alcohol, the oil goes through a winterization process that filters out the plants' unneeded fats and waxes for a pure and potent final product. Great Northern is proud to present concentrates with no added artificial terpenes, flavors, or glycols.
Full Spectrum Cannabis Oil
Extracted from Great Northern's own premium cannabis strains, our high-quality full spectrum oil trickles down into each of our products — from syringes and cartridges to our award winning infused pre-rolls, edibles, and spa topicals. Read on to learn how to use our syringes.
How do you use Full Spectrum Cannabis Oil?
To make dispensing our full spectrum cannabis oil a breeze, we recommend warming up the syringe before use. Place the sealed syringe in a bowl of hot water or carefully heat with a lighter.
Like with most concentrates, start with a small amount — about the size of a grain of rice. Cannabis Oil is a great addition to your flower, or simply vape or dab it! It's also fully activated, so it's a perfect for consuming via capsule, adding to home-made edibles, or creating a topical with coconut oil or your favorite lotion.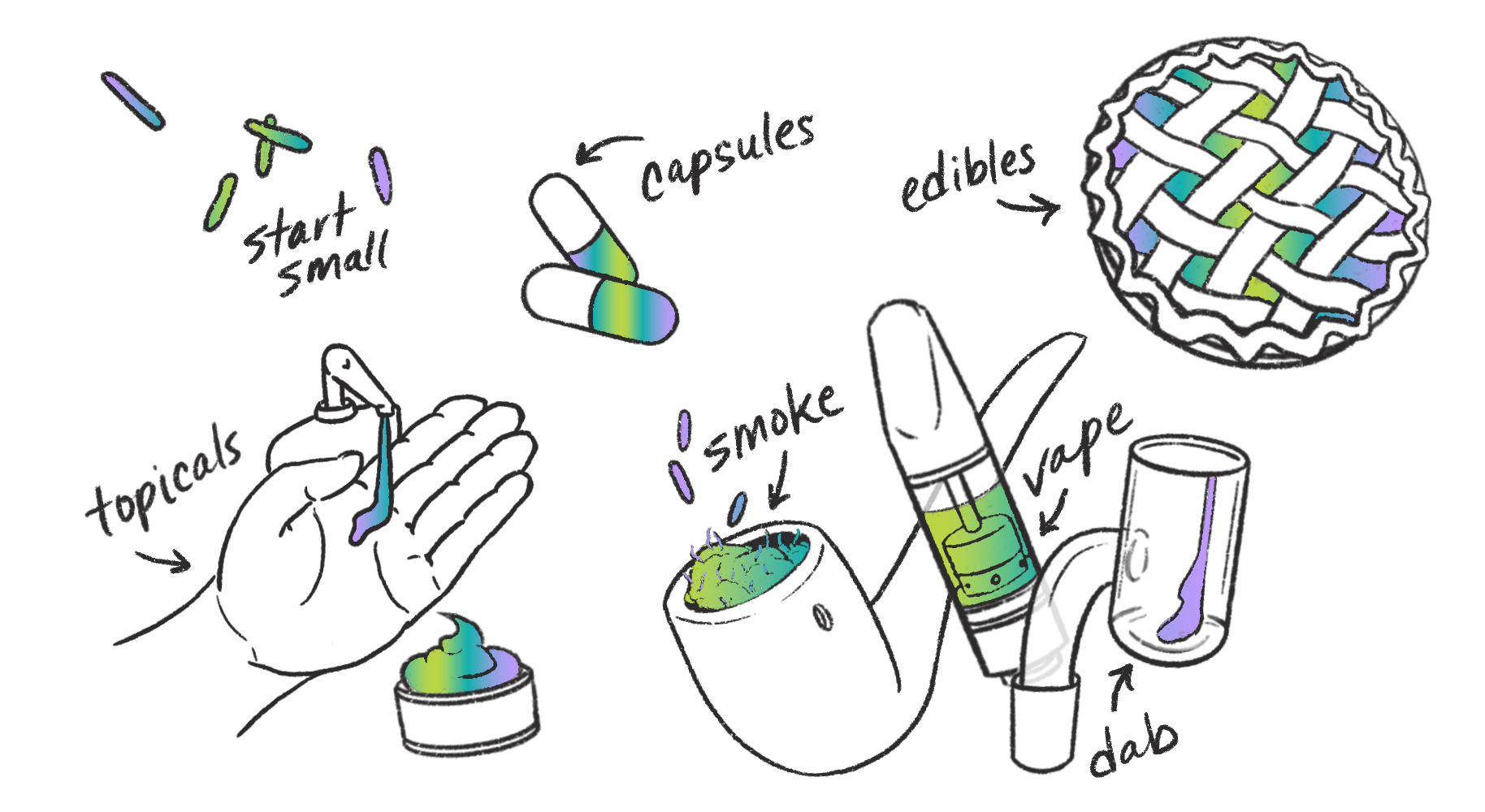 Full Spectrum Cannabis Oil
Just like our syringes, you'll find a mix of Great Northern's premium strains, packed with the benefits of Full Spectrum Cannabis Oil in each of our cartridges. Puff discreetly with creative combinations of award winning strains like Sour Kush, Tundra Berry, Grape Kush, and GSC XTRM!
Learn to Make Your Own Moon Rocks
Watch the video below to learn how to make your own Moon Rocks with our Full Spectrum Cannabis Oil, featuring the wonderful ladies behind our concentrates, Corissa & Eden!