Great Northern Cannabis News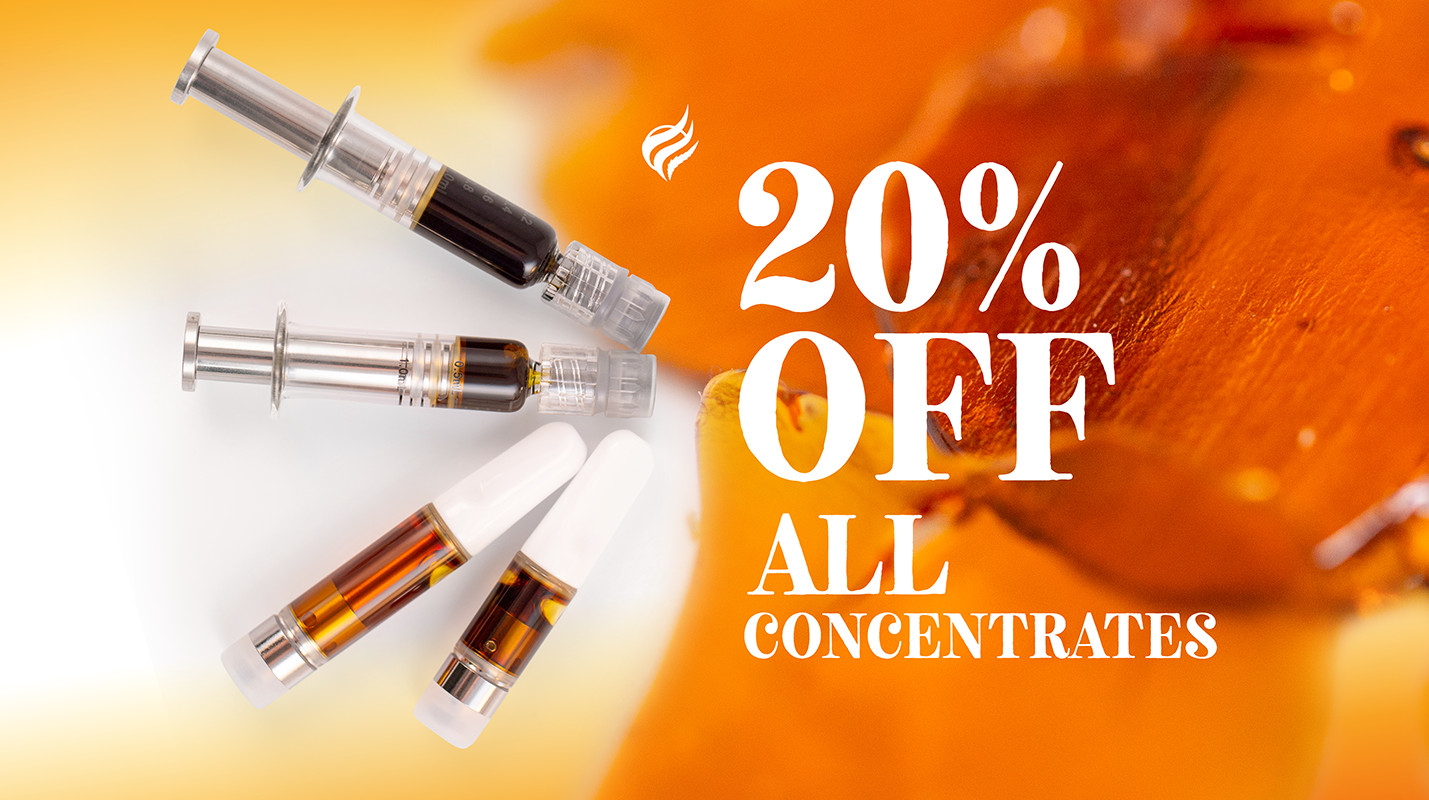 Happy OIL Day from the team at Great Northern Cannabis and Pure Plant! We're oozing with excitement and proud to provide you with the purest extracted products for your 710 celebrations!
Cartridges • Full Extract Cannabis Oil • Sugar Wax • Shatter
Crumble • Loud Resin • Sauce • Terp Sugar • Dab Tabs
Get a Ganesh MIGO Vape Battery for only $5 when you purchase two 0.5g or 1.0g Pure Plant Cartridges!
While supplies last at both Great Northern Cannabis locations, Friday, July 9th through Sunday, July 10th. Cannot be combined with any other offers, sales, or promotions.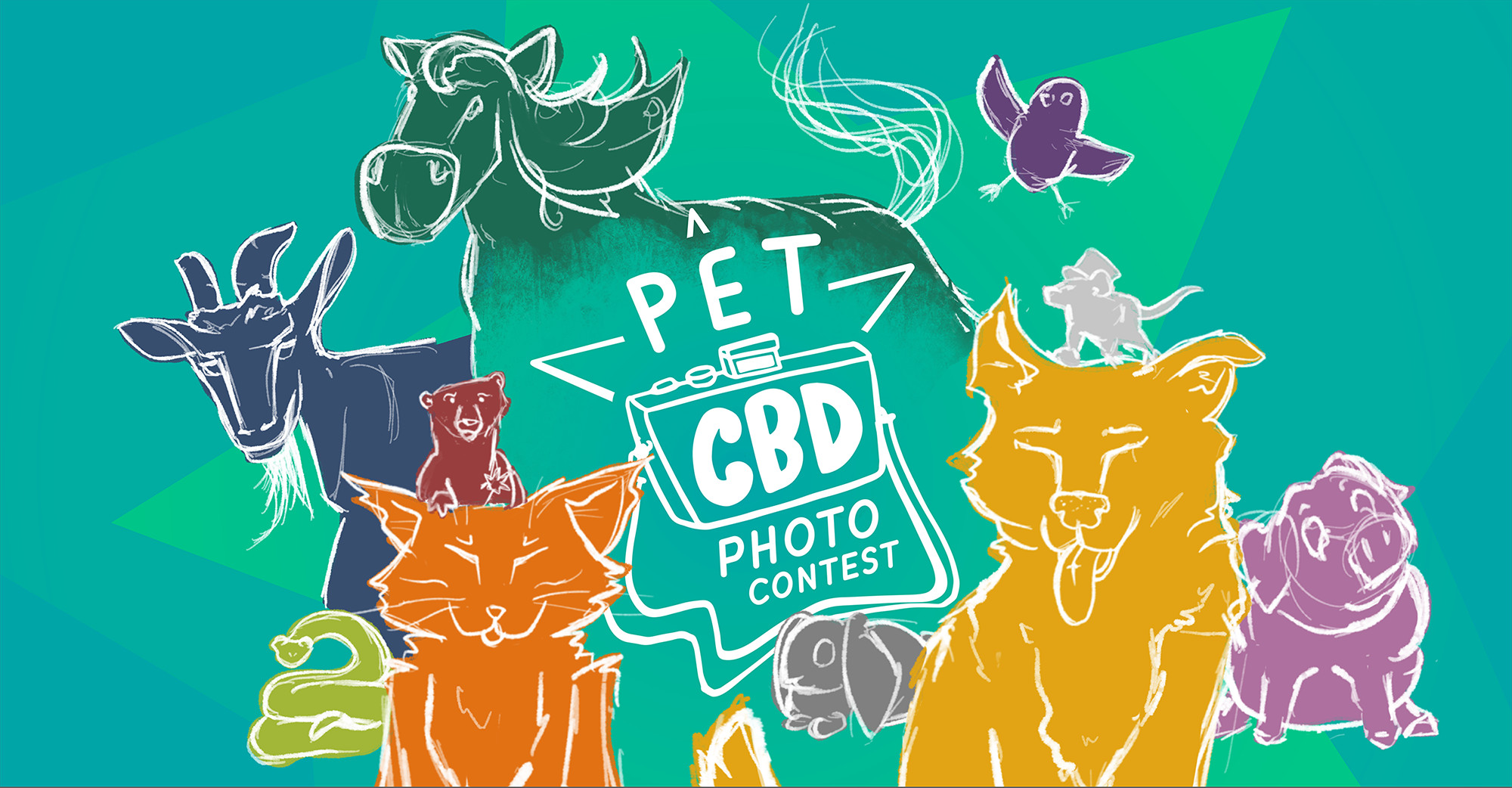 Entries Due July 12th, 2021
We absolutely love our pets, and we want to see yours! Enter our Pet CBD Photo Contest with your best pet photo, whether your best friend has four paws, hooves, feathers or little t-rex arms – you'll get entered to win our Pet CBD Drawing – or you could even be nominated to win one of our Grand Prizes voted by our followers on Instagram & customers in-store!
You could win gift cards, Pet CBD and other purrfect prizes for you and your pet – over $800 in prizes between our TWO Grand Prize Winners and THREE Drawing Winners – plus some extra SurPrizes we'll announce at the end!
Thank you to our wonderful sponsors!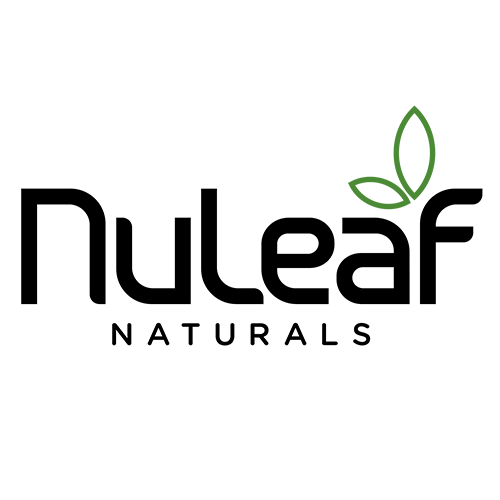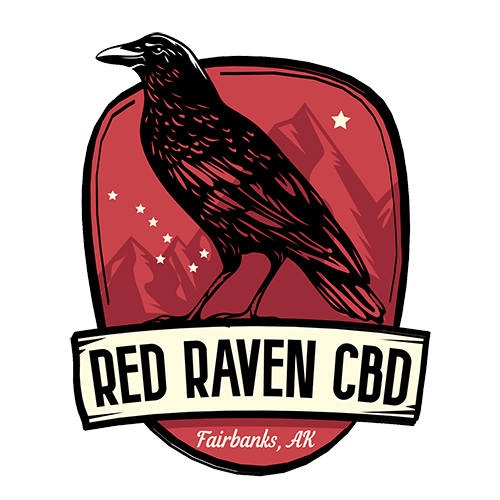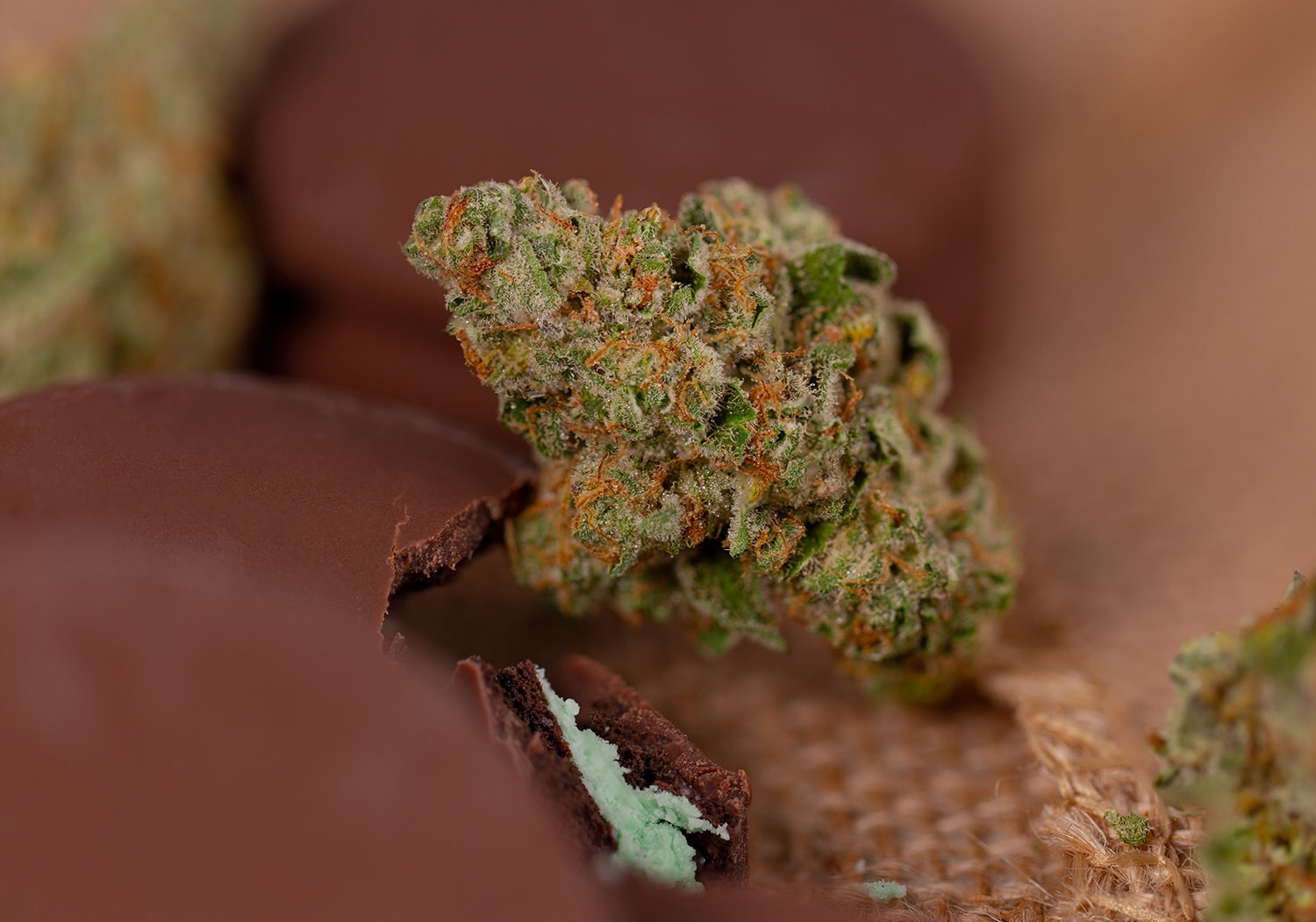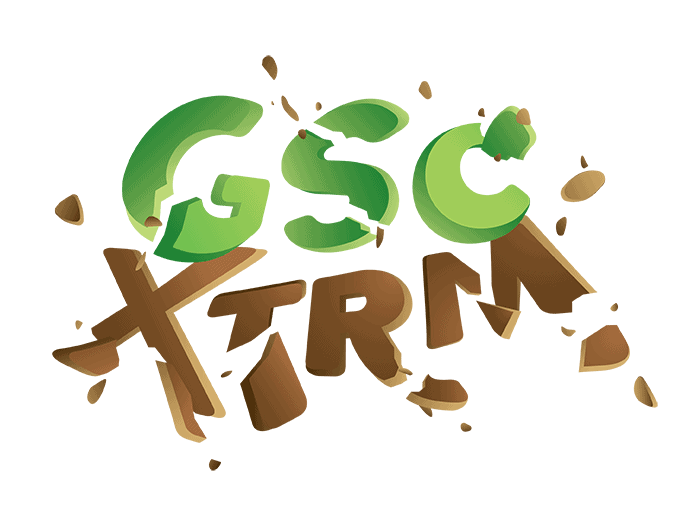 There's a new girl on the block – GSC XTRM (Durban Poison x OG Kush) is a terpene-rich Hybrid with a sweet and earthy flavor profile leading to an extremely euphoric and creative experience – this adventurous strain will have you relaxing around a campfire or scouting for your favorite cookies.
Try this tasty morsel at either Great Northern Cannabis location!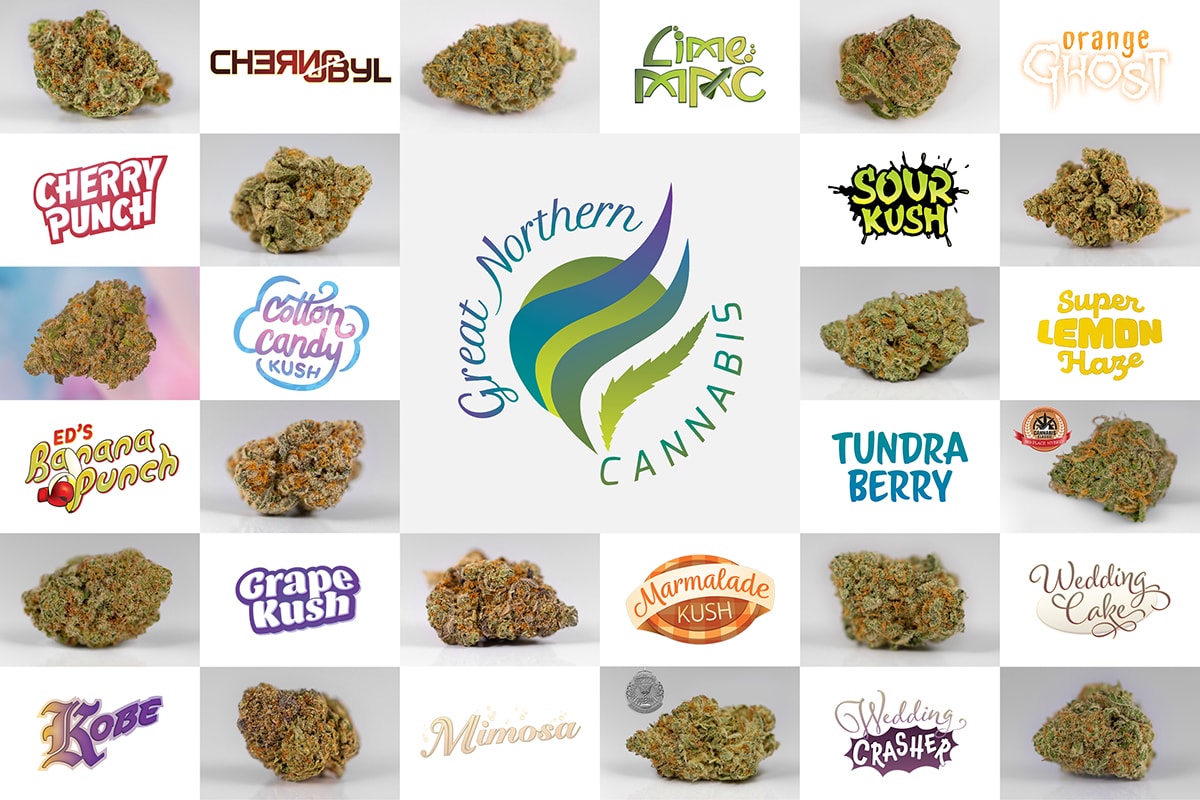 We're proud to announce our NEW online Strain catalog, where you can find our full lineup of flower – complete with effects, lineage, and terpene profiles. Learn about our in-house strains at the link below!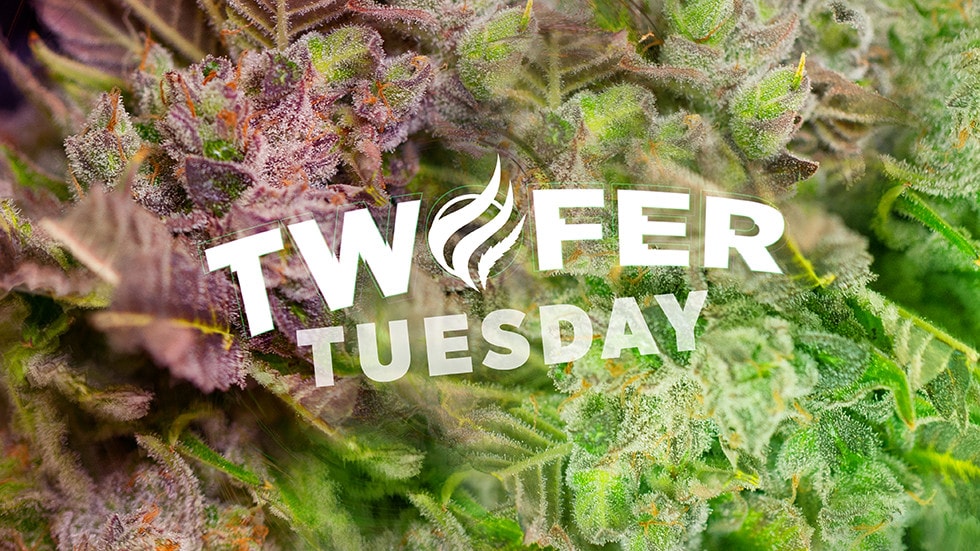 Twofer Tuesday
Get Two 1.0 grams of Flower for only $20 this Twofer Tuesday, select strains are marked on menus!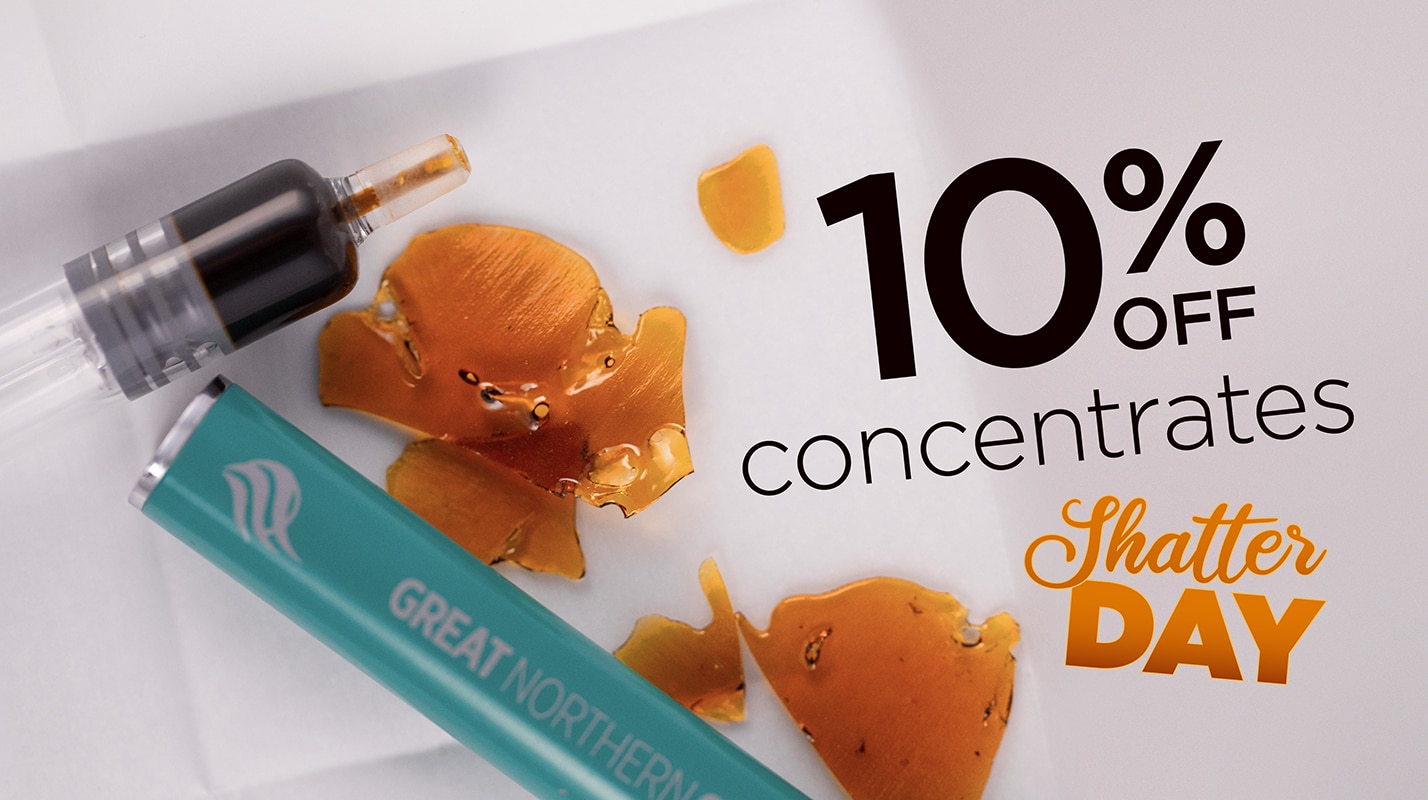 Shatterday Saturday
10% off all Concentrates
Vape Cartridges, Full Extract Cannabis Oil, Shatter, Diamonds, Crumble and more!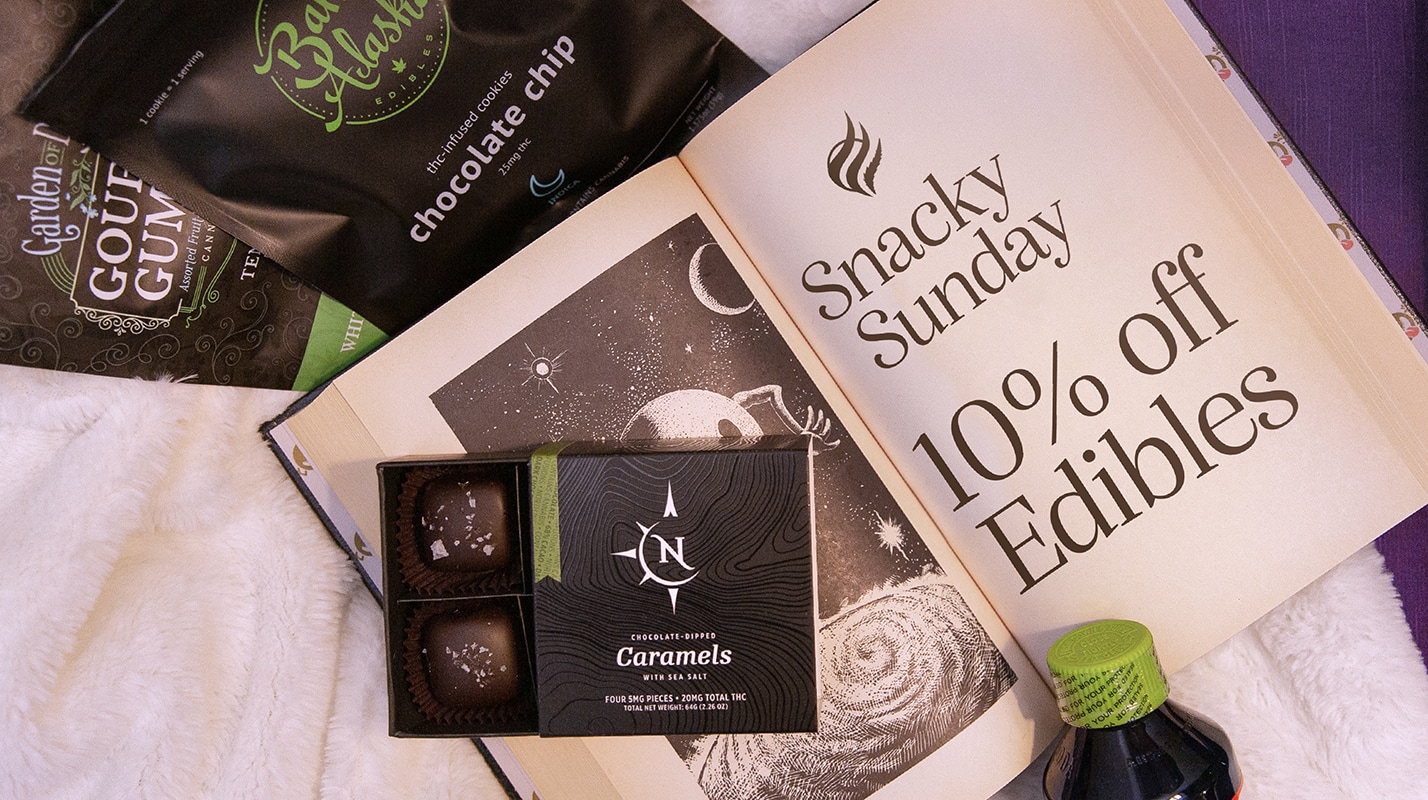 Snacky Sunday
10% off all Edibles
Infused Chocolates, Hard Candies, Gummies, Ice Cream, Drinks, and more!
Learn more about our Weekly Deals on Weedmaps! Deals valid at both Great Northern Cannabis Locations; cannot be combined with any other offers, deals, or promotions.