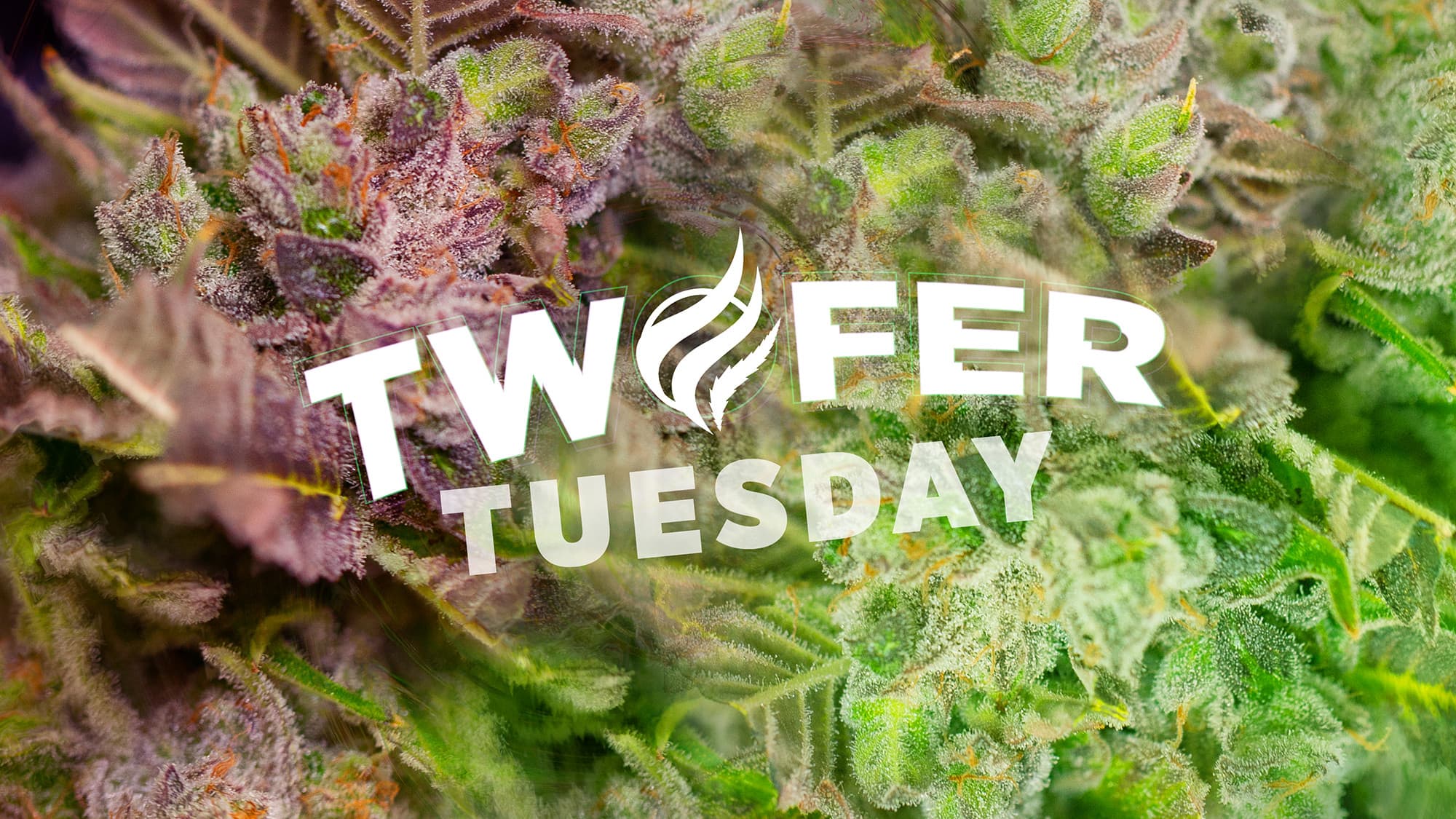 Twofer Tuesday • September 15th, 2020
Get TWO 1.0g Flower* for only $20
While supplies last at both Great Northern Cannabis locations. *Select strains marked on menus.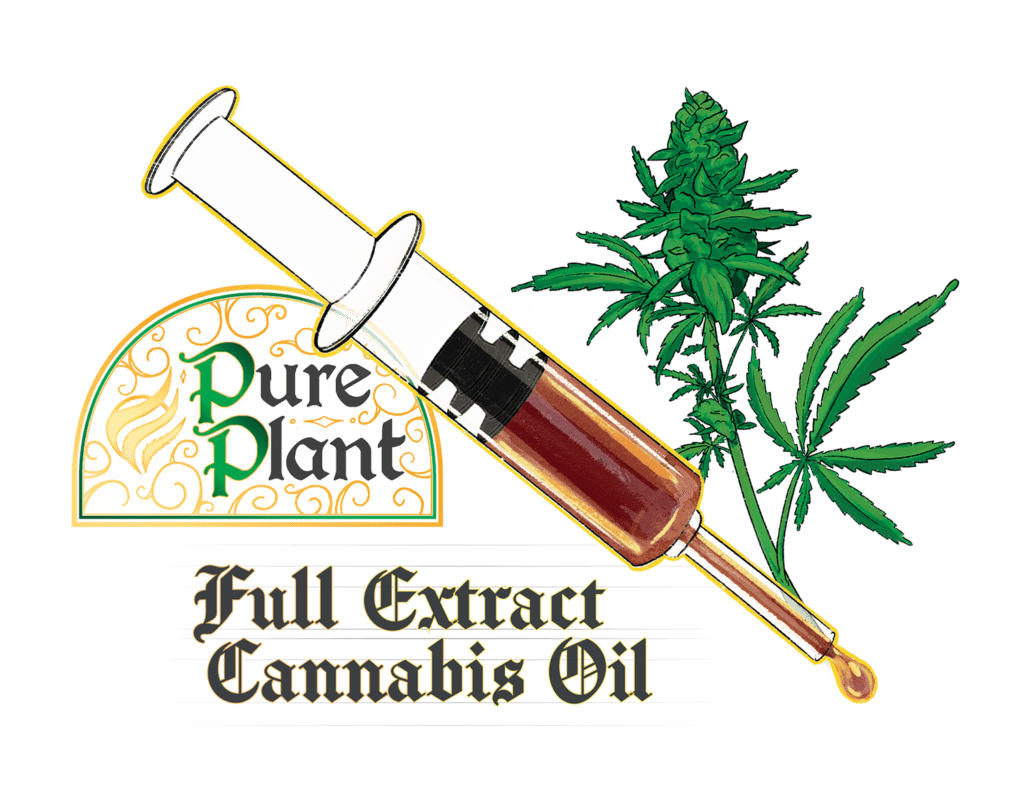 Pure Plant is a product that includes the whole cannabis plant — focusing on including the broad spectrum of cannabinoids, terpenes, and chlorophyll. Unlike other concentrates that put emphasis on preserving the THC content, our Cannabis Oil takes a holistic approach to preserve the natural benefits.
Now available in Full Extract Cannabis Oil
and Vaporizer Cartridges!