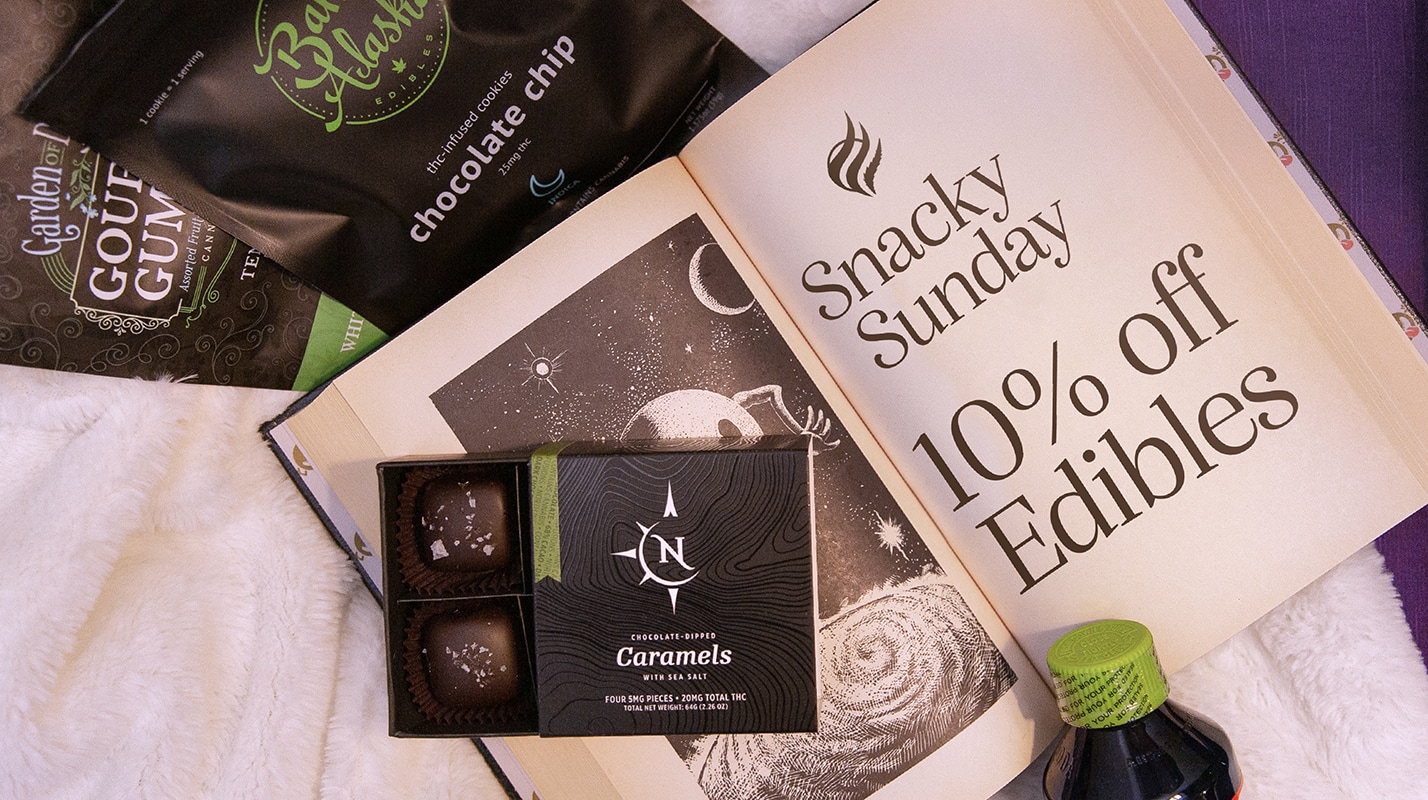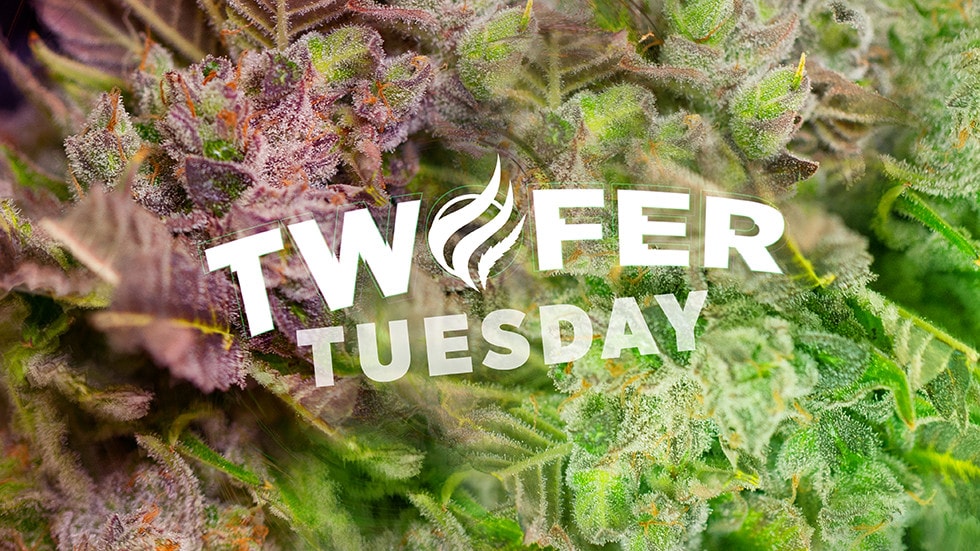 Twofer Tuesday
Get Two 1.0 grams of Flower for only $20 this Twofer Tuesday, select strains are marked on menus!
Shatterday Saturday
10% off all Concentrates: Vape Cartridges, Full Extract Cannabis Oil, Shatter, Diamonds, Crumble and more!
Snacky Sunday
10% off all Edibles: Infused Chocolates, Hard Candies, Gummies, Ice Cream, Drinks, and more!
Learn more about our Weekly Deals on Weedmaps! Deals valid at both Great Northern Cannabis Locations; cannot be combined with any other offers, deals, or promotions.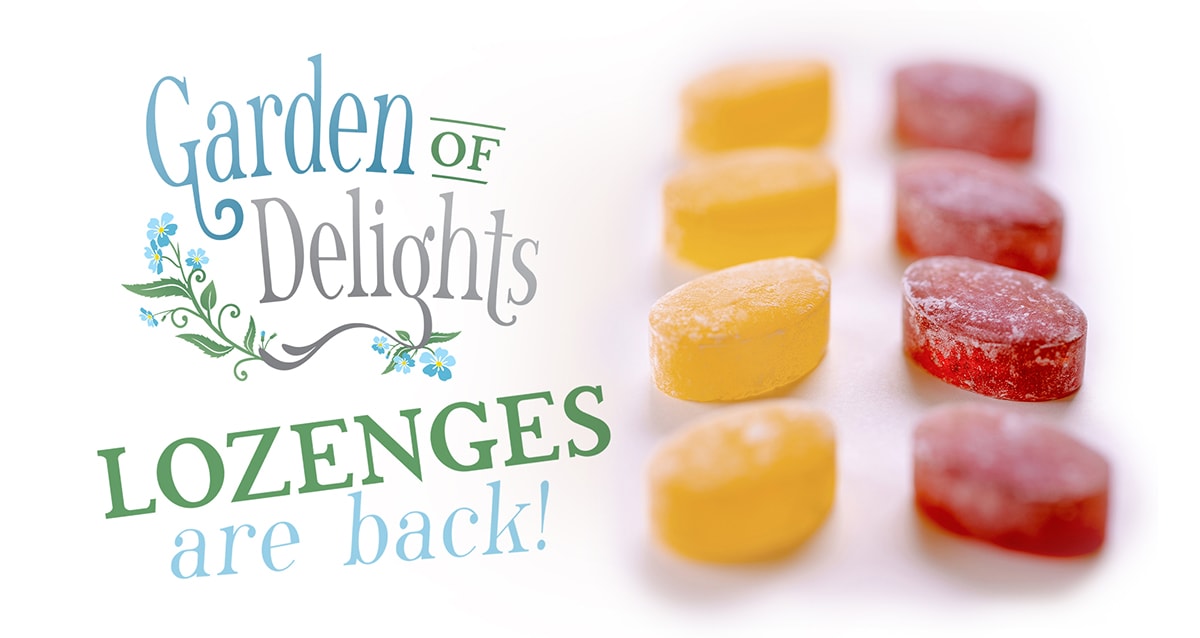 Garden of Delights Lozenges are back! These bite-sized, vegan candies are bursting with flavors of lemon
or cherry
and are great for sublingual THC absorption.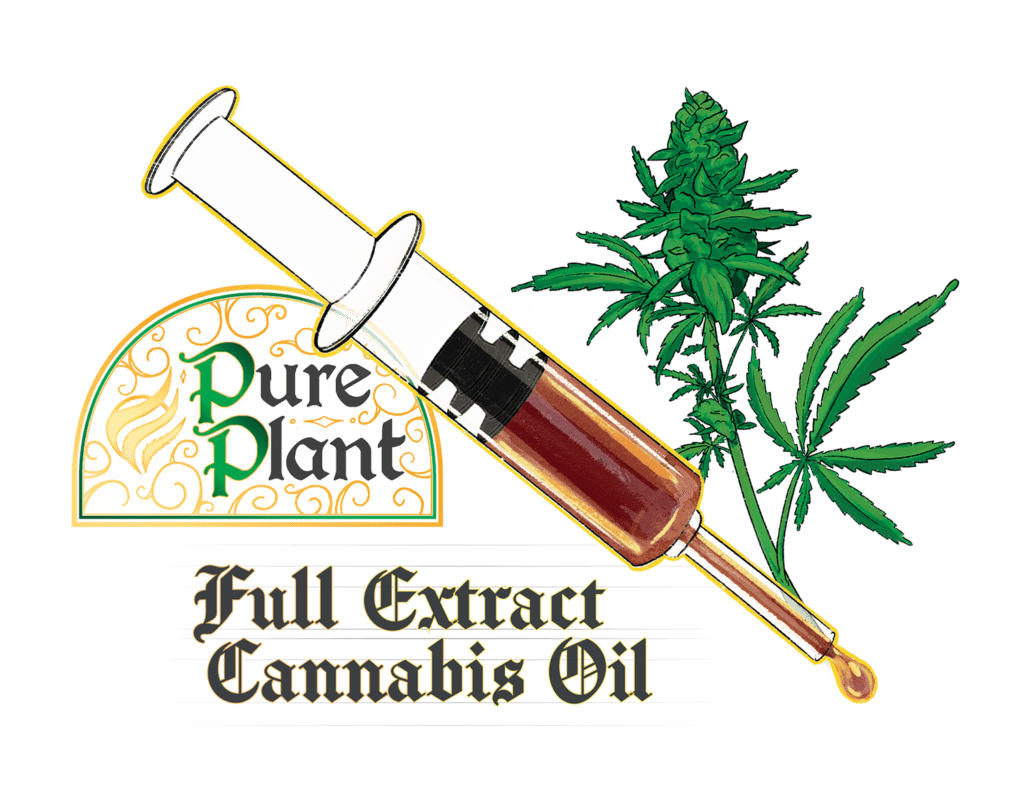 Pure Plant is a product that includes the whole cannabis plant — focusing on including the broad spectrum of cannabinoids, terpenes, and chlorophyll. Unlike other concentrates that put emphasis on preserving the THC content, our Cannabis Oil takes a holistic approach to preserve the natural benefits.
Now available in Full Extract Cannabis Oil
and Vaporizer Cartridges!