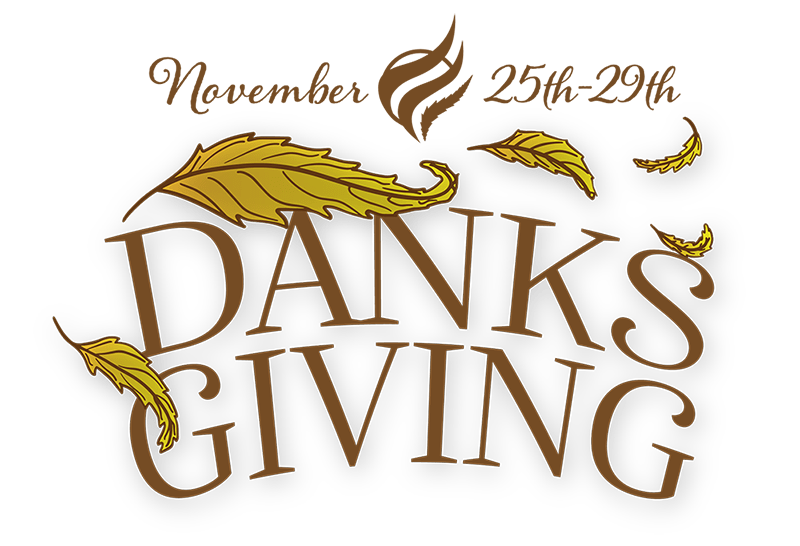 Happy Danksgiving, Anchorage! Great Northern Cannabis has prepared a spread fit for all of your Thanksgiving needs – whether you're infusing a classic recipe with some warmth from Pure Plant's Full Extract Cannabis Oil, or baking sweet treats while you get baked – we hope you have a wonderful holiday filled with all the best trimmings!
Wednesday • November 25th, 2020
25% off Pure Plant Full Extract Cannabis Oil
Thursday • November 26th, 2020
25% off All Edibles
Green Friday • November 27th, 2020
15% off Storewide
Saturday • November 28th , 2020
Spend $25 and get a 0.5 Gram Pre-Roll for ONLY $3*
Sunday • November 29th, 2020
FREE Great Northern Cannabis MIGO Battery*
when you purchase Two Vape Cartridges
Deal only valid on date listed, at both locations. Cannot be combined with any other offers, promotions, or discounts. *Limit 1 per person.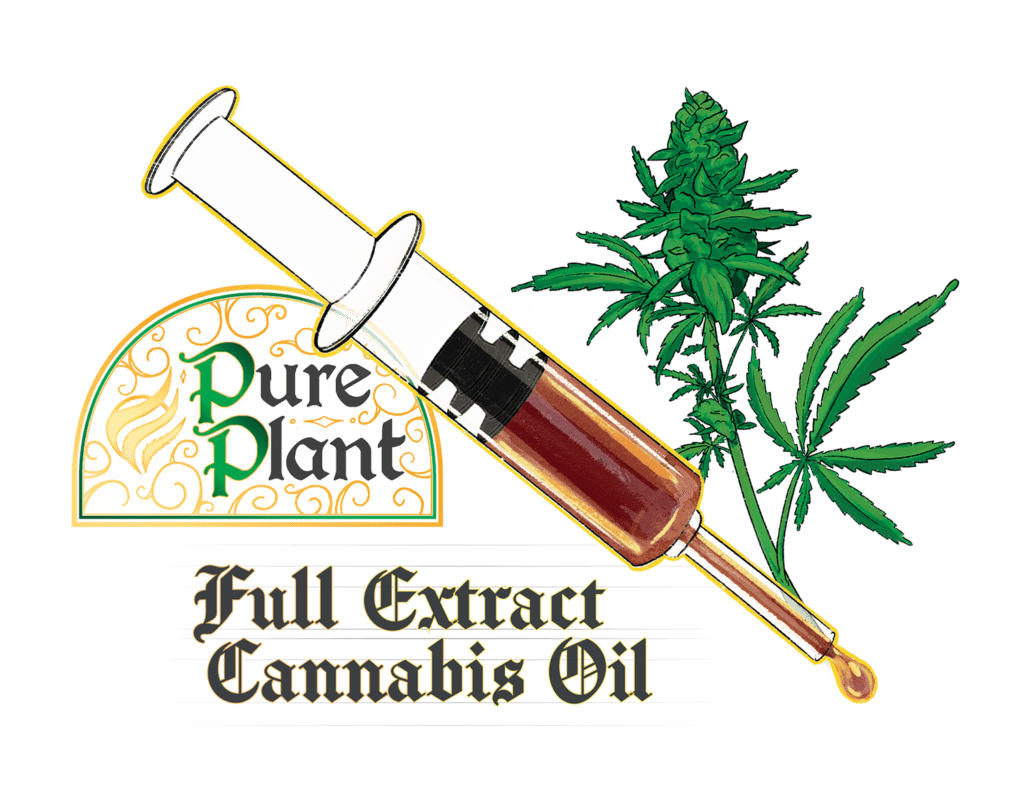 Pure Plant is a product that includes the whole cannabis plant — focusing on including the broad spectrum of cannabinoids, terpenes, and chlorophyll. Unlike other concentrates that put emphasis on preserving the THC content, our Cannabis Oil takes a holistic approach to preserve the natural benefits.
Now available in Full Extract Cannabis Oil
and Vaporizer Cartridges!