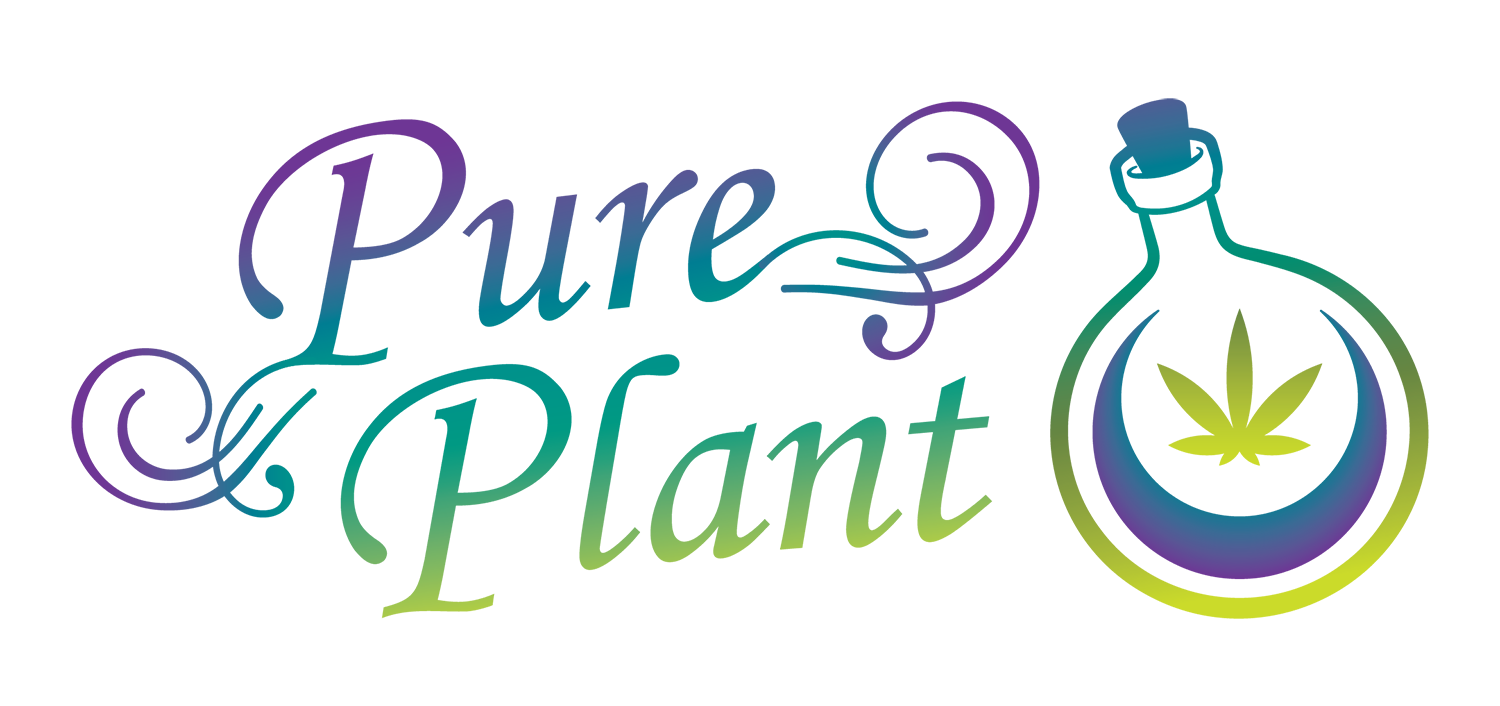 Full Spectrum Cannabis Oil
Syringes & Vaporizer Cartridges
Pure Plant is a product that includes the whole cannabis plant — focusing on including the broad spectrum of cannabinoids, terpenes, and chlorophyll. Unlike other concentrates that put emphasis on preserving the THC content, our Cannabis Oil takes a holistic approach to preserve the natural benefits.
Great Northern Cannabis & Pure Plant are proud to present productsthat does not add any artificial terpenes, flavors, or glycols. Extracted with organic alcohol, the oil goes through a winterization process that filters out the plants' unneeded fats and waxes from the final product.
How do you use Full Extract Cannabis Oil?
Like with most concentrates, start with a small amount — about the size of a grain of rice. You'll want to warm the syringe up by placing it in hot water or heating it with a lighter. Cannabis Oil is a great addition to your flower, or simply vape or dab it! It's also fully activated, so it's a perfect for consuming via capsule, adding to home-made edibles, or creating a topical with coconut oil or your favorite lotion.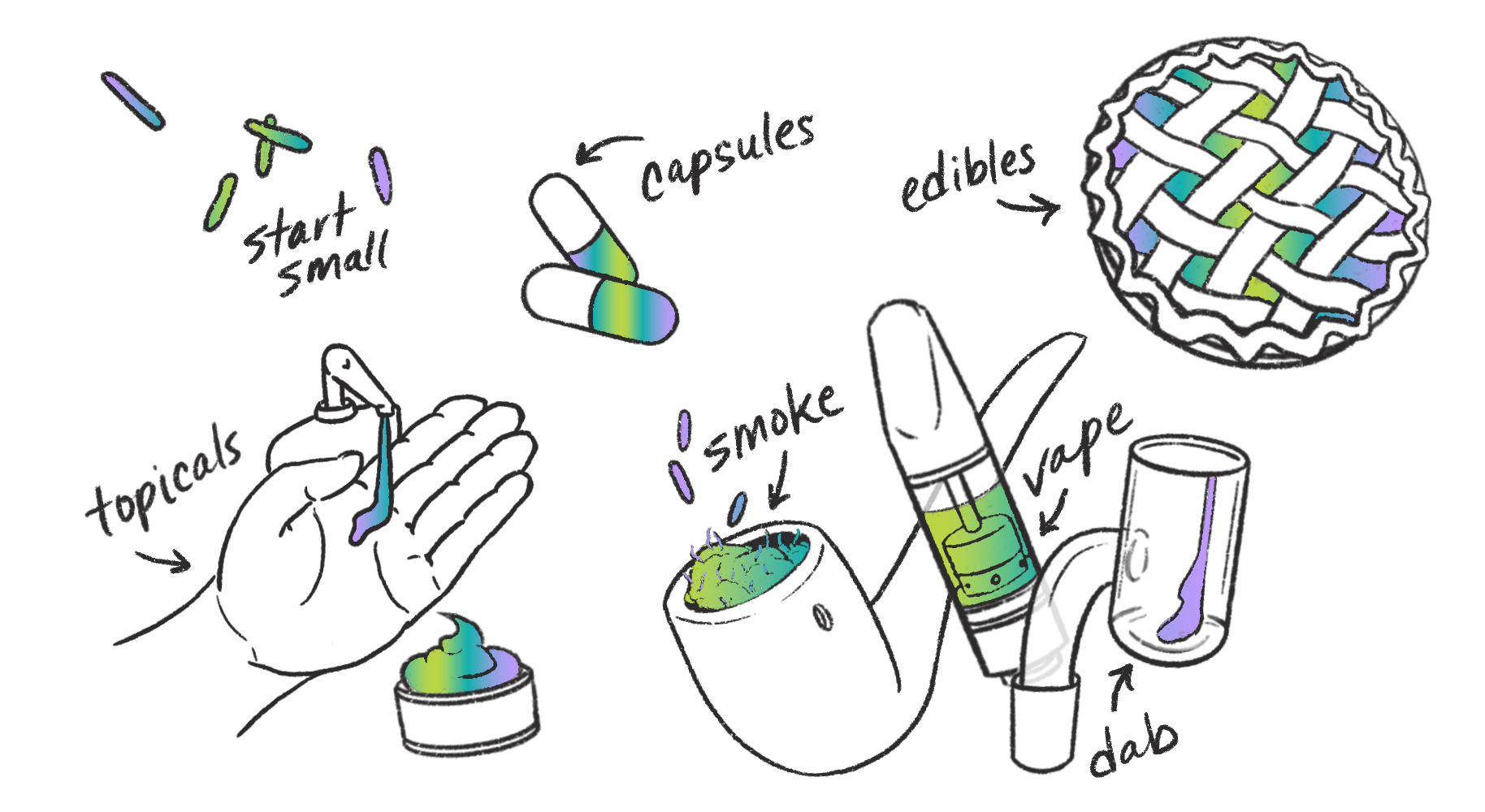 Watch the video below to learn how to make your own Moon Rocks with our Full Spectrum Cannabis Oil, featuring the wonderful ladies behind Pure Plant, Corissa & Eden!